Puremagoil.com
---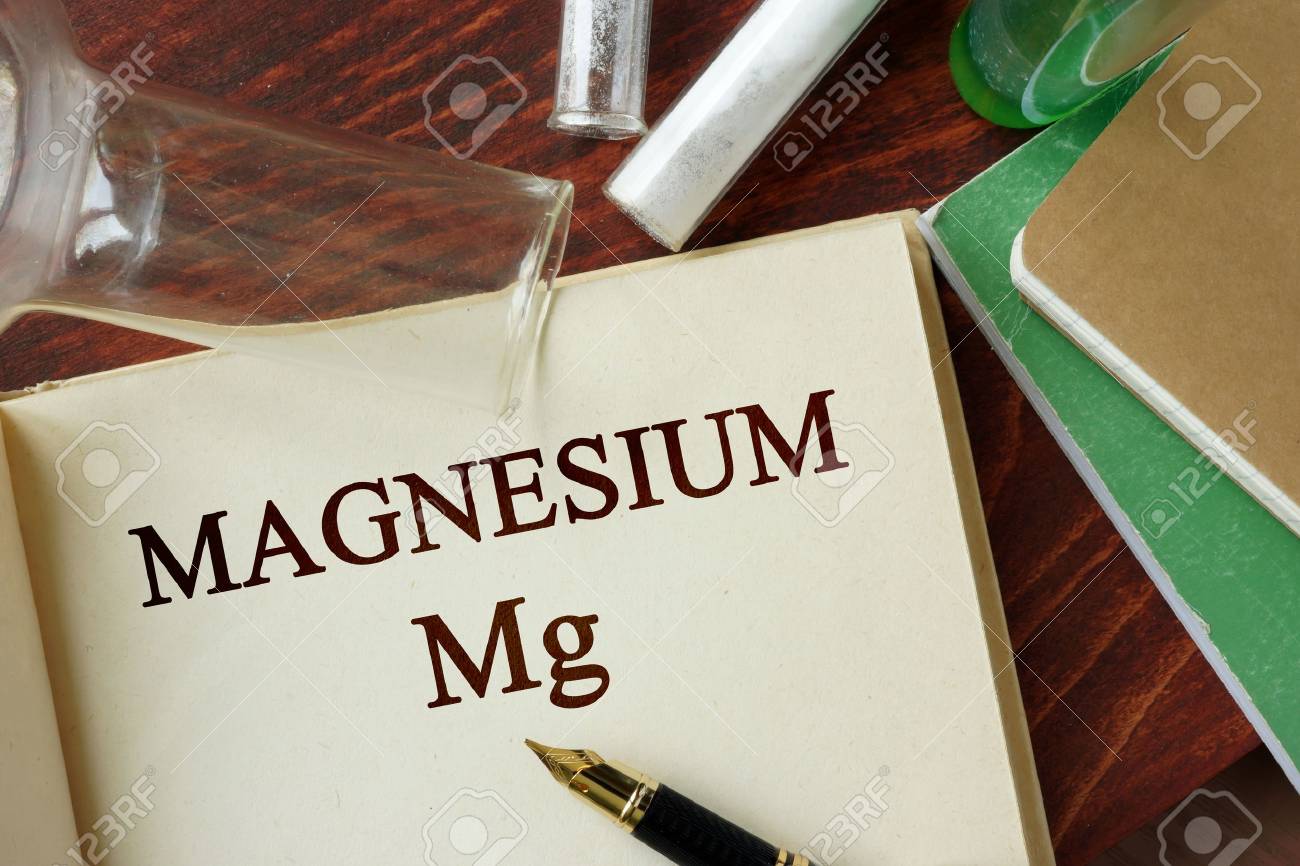 The Highest Quality for The Lowest Price!
Dr. Recommended - Patient Proven...
"Full Strength" Undiluted Ultra Pure Magnesium Oil

This Magnesium product is sold to pharmaceutical companies all over the world
*We have been serving our Magnesium Customers for over 12 Years*
Buy Full Strength Magnesium Oil Here

We Have More than 23,000 Mg's of
Magnesium Chloride Hexahydrate Per Fl. Ounce.
Plus Natural Trace Minerals!
Purity
Our Magnesium Products are purified by an auditable company using cGMP (current Good Manufacturing Practices) with each lot number traceable back to its raw material and through the process and final testing. This Magnesium Oil electrolyte is not only used as our product but is pure enough to become a constituent of dialysis solutions for kidney patients as well as other pharmaceutical and food products. The raw magnesium material has been tested and qualified into validated processing which removes impurities to the parts per billion levels. All magnesium material used in processing is tested and retested. The company itself is audited by its own Pharmaceutical Customers on a routine basis and has earned the highest level of supplier evaluations in each case.

All natural sources contain their own unique set of impurities. As an example of a magnesium chloride that should not be your choice: magnesium chloride pulled from surface brine lakes that can contain everything from 40,000 ppm sulfates to organics from animals' droppings. This is not the product that one would choose to use on the surface of their skin. What you want to take care in doing is to choose a product whose set of impurities have been identified, a product whose impurities have been removed down to the parts per billion levels, a product which has been purified, and a product that has been made by a reputable company who produces product with purity levels that qualify for pharmaceutical use. This is our product! This Magnesium product is sold to pharmaceutical companies all over the world and is considered one of the best products in the world not by verbal claims or by third party endorsement claims but by our world-wide pharmaceutical company's evaluations and product reputation in the pharmaceutical industry. Clear Pristine - Exceptionally Pure Magnesium Oil.
Note: Some companies magnesium products do not have USA Certification.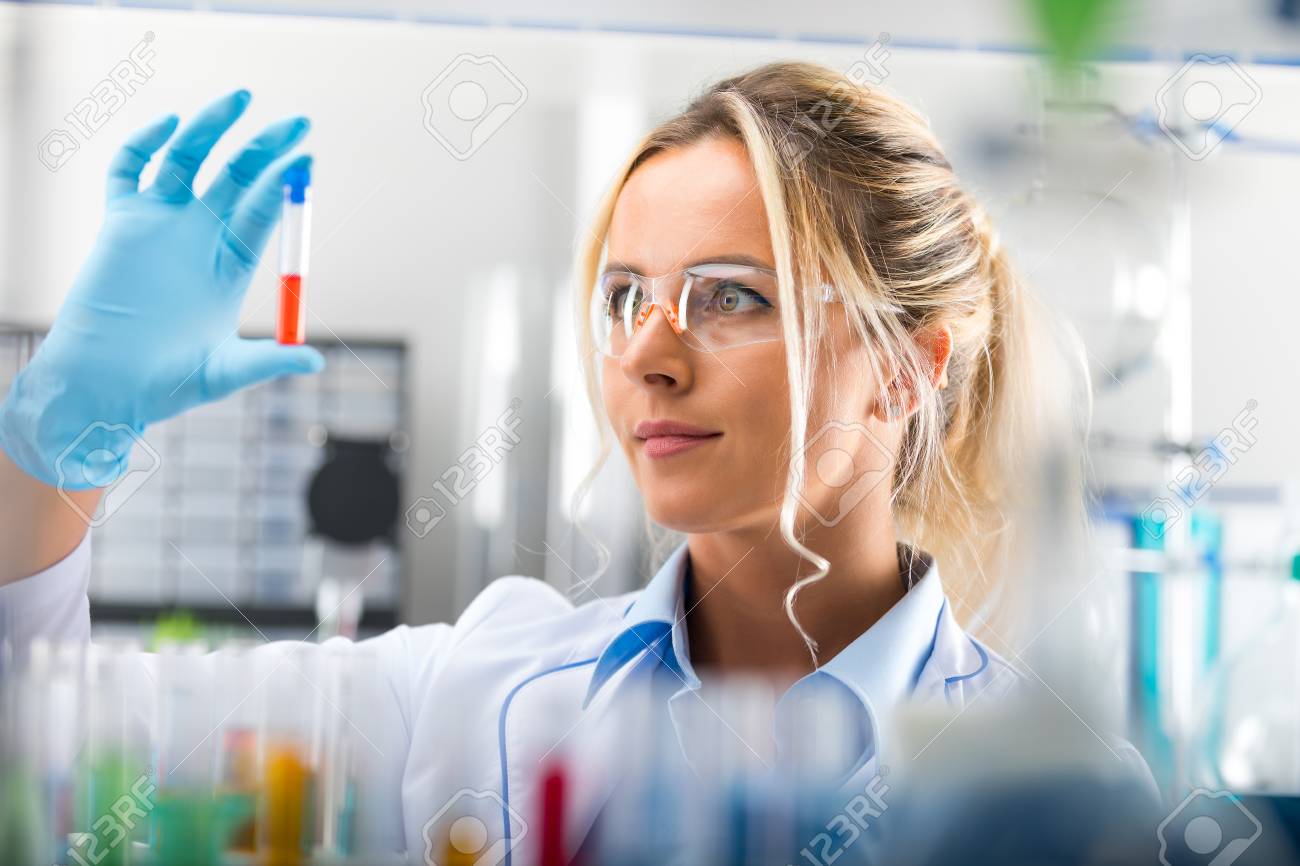 Magnesium Oil
Magnesium chloride is one of the best kept secrets, not only in naturopathic medicine but in the world of allopathic medicine where it is used in emergency rooms to save lives. This is actually an exciting medical discovery, that magnesium, one of the most common and most necessary nutritional minerals is an incredibly fast acting, safe and effective medicine.

Magnesium chloride treatments address systemic nutritional deficiencies, act to improve the function of our cells and immune system, and help protect cells from oxidative damage. It's a systemic medicine as well as a local one bringing new life and energy to the cells wherever it is applied topically. Magnesium deficiency is one of the most common nutritional problems in the industrialized world today.
Customer's Experience
Dear Sirs,

Just to inform you that ALL products have arrived by now and that we are truly delighted with the quality of both the Magnesium Oil and the Thyroid Nascent Iodine!

I had been struck down by Thyroiditis five years ago and had to learn quickly that as far as safe and effective treatment of low thyroid (and good health in general) was concerned, I was completely on my own. The only thing I, too, have overlooked is the paramount importance of iodine (many warn us against using it, claiming it does more harm than good!) to thyroid health and energy production.

I was one of those individuals who got sicker and sicker on hormone replacement with T4 alone (the standard of care in endocrinology) and was left to deal with the debilitating brain fog, the crazy body aches, and depleted energy states on my own. It was at that most painful time in my life that I desperately began my search for ways to restore my health (doctors tell you that your thyroid 'has burned out' and that one needs to be on artificial hormones for the rest of one's life, which I found to be simply too depressing to accept). In a relatively short amount of time, I knew more about thyroid disease than my endocrinologist and simply stepped out of conventional care. I began taking bladderwrack and a small amount of T3 with good results. But I knew deep down that my body was still desperately missing 'something', since my energy although much improved had never returned to 'normal' after my run in with thyroid disease. That is until now! My boyfriendand I are experiencing wonderful results with the Magnesium oil in terms of 'bone-deep' relaxation (versus the previously experienced bone-deep exhaustion and fatigue). We sleep like babies and our mood has risen to such a degree that you will catch us smiling most of the time!

Thank you for bringing such powerful yet wonderfully safe products to the market -- they are truly a blessing!

Our very best wishes,

Erik & Lilly.


Canada
| | | |
| --- | --- | --- |
| | Prehistoric Magnesium Oil™ is an Untouched 250 million year old Magnesium Chloride with other natural trace minerals hidden in a geological formation 1400 feet below the earth's surface from the Late Permian Era discovered here in America. We have the ONLY Prehistoric Magnesium Oil™ in the Permian Era from the USA at a much less Price! | |
We sell wholesale, bulk and retail products.
Buy the Finest



Magnesium Oil Products

CONTACT

zayinofutah@gmail.com

435.275.6968

Copyright Puremagoil.com

>